Team Raggie
We have a small team of highly dedicated and efficient members working tirelessly to bring innovation and value to the project. Here are the core team members, and we work closely with our Discord moderators who are community volunteers who have been invaluable in helping us organise many of our events such as game nights and giveaways, and helping new members navigate through our project ecosystem.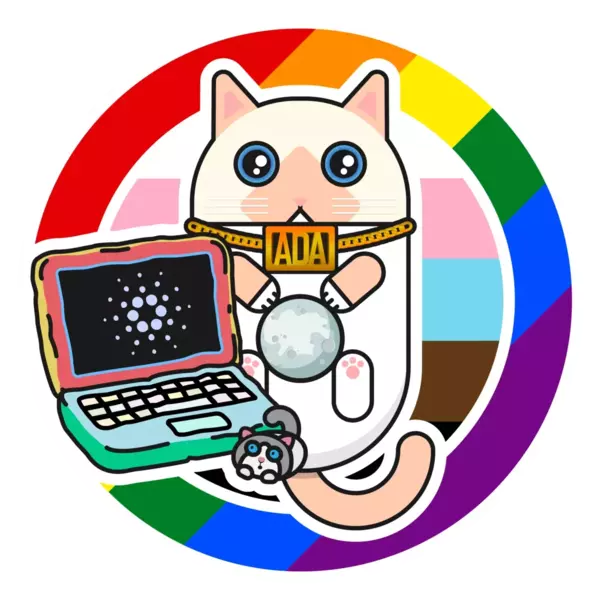 CryptoRaggie
(arressaye#2222)

Co-Founder / Lead Developer

Full stack web3 developer, previously Solidity developer now focusing solely on Cardano. Initial blockchain experience was gained mainly through working with projects on EVM chains including Ethereum, Harmony and BSC. The mastermind behind all the coding innovations in this project.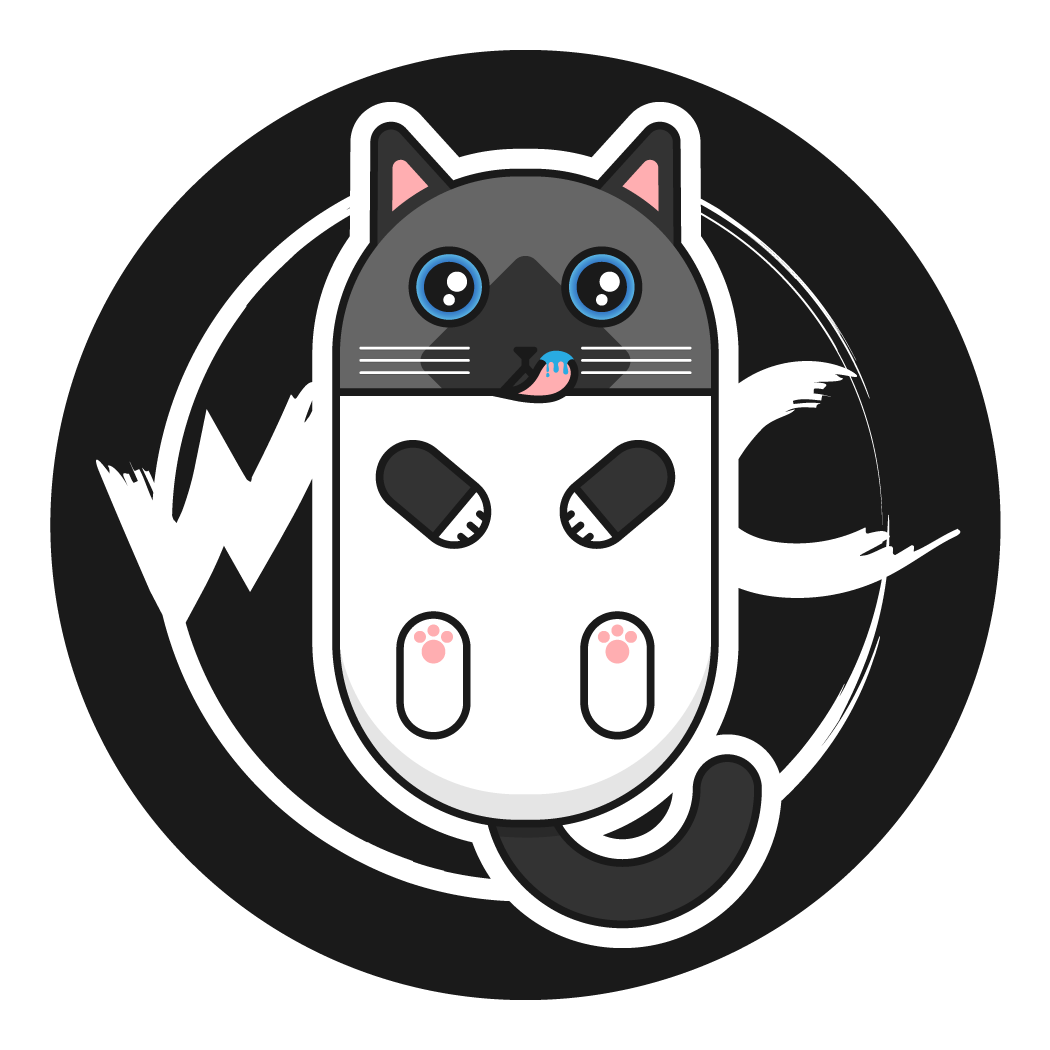 CrafterRaggie
(Crafter.Raggie#0001)
Artist / Co-Founder / Co-Developer

Artist and designer by training, Crafter has spent many years undertaking major commercial design projects for international entertainment and production companies. All the design work in our project come from this single pair of hands!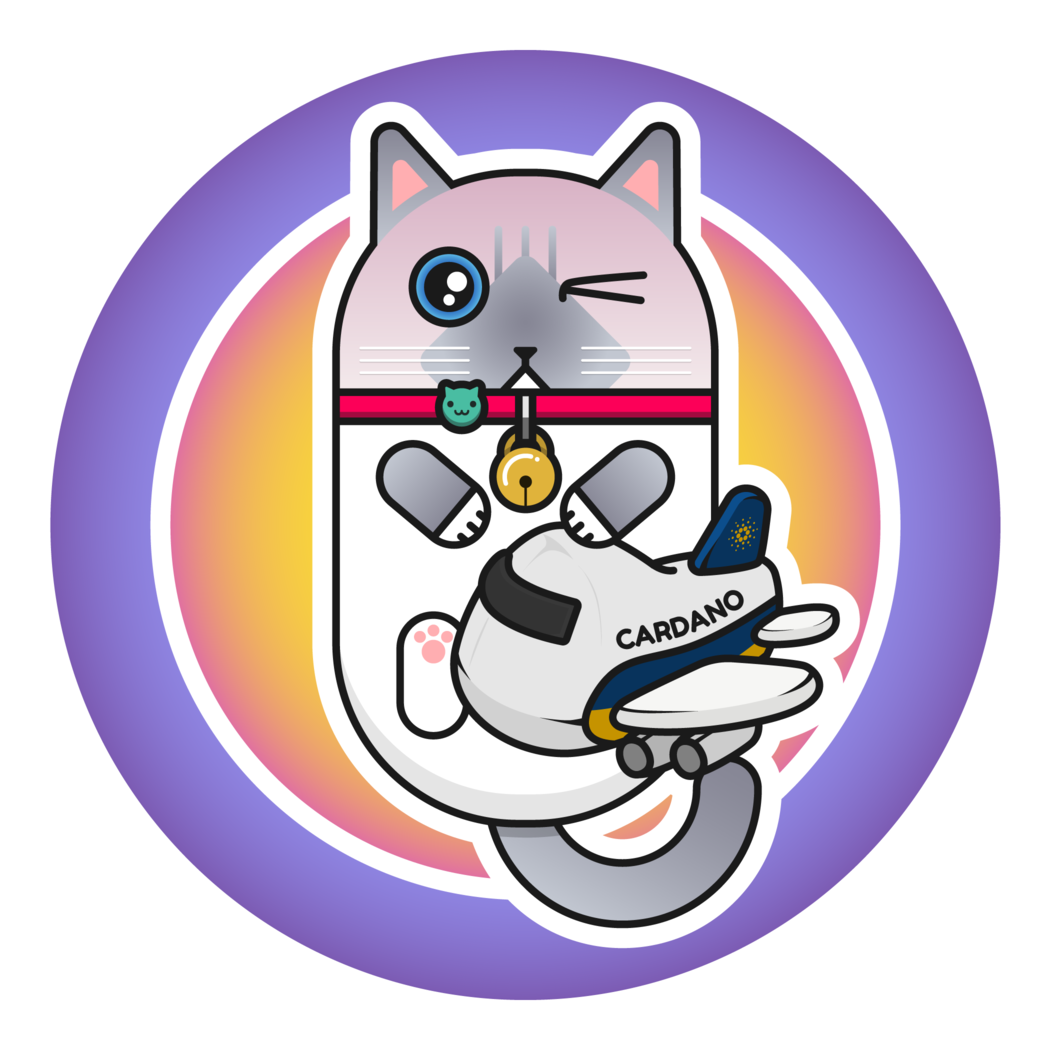 ButlerRaggie
(LegoBoy#0084)
Outreach Manager

New to the CNFT-verse, Butler's natural sense of curiosity and love for learning brought him from the fiat mines of corporate sales and marketing to CryptoRaggies, enriching the project with fresh perspectives as we prepare blockchain technology for mass adoption.