Raggie NFTs
Each CryptoRaggies NFT is designed based on actual coat colour and pattern of traditional ragdoll cats. They come accompanied by a colourful background, with the possibility of having additional accessories and toys!

The first CryptoRaggies Original Collection policy ID has now been locked. 2000 NFTs were minted under this policy. All remaining CryptoRaggies NFTs will be minted under a new policy which will lock on the last day of 2022. Although there is over a million possible combinations for CryptoRaggies NFTs, only a maximum of 10,000 will ever be minted!

With a fixed limited supply, CryptoRaggies NFTs are inherently rare. On top of that, we are building utility for all our CryptoRaggies NFTs! All of them can be used in our games, and super rare traits will bring special in-game superpowers to enhance the gaming experience.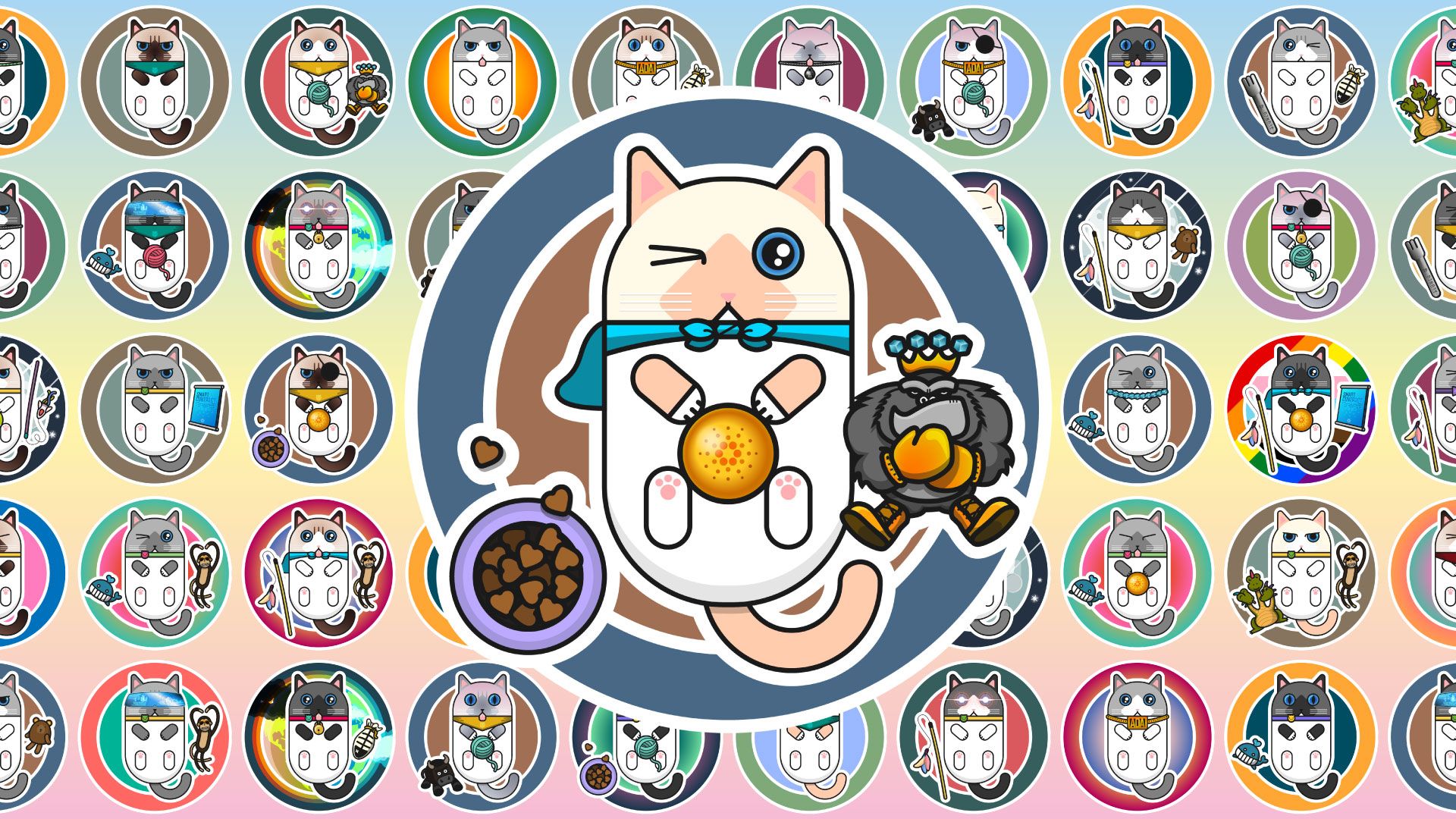 Rarity Chart
The different traits of our Raggies bring different in-game utility.